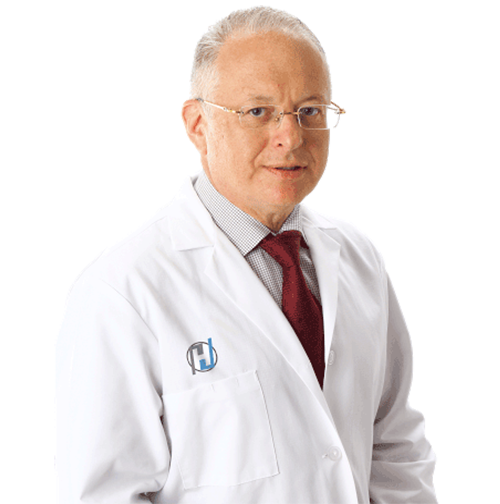 Smiles Make for a Brighter Day
Here at Hawthorne Dental Associates, we believe that beautiful smiles make for a brighter day. Our team performs both general and cosmetic dentistry, and have helped give many patients their dream smile. Located in Hawthorne, New Jersey, we've been helping people in the area for over 20 years and are passionate about creating healthier, more inviting smiles.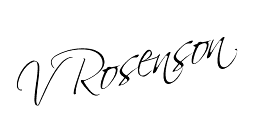 Victor Rosenson DDS
We're Always Here To Help You
Our team thinks of our patients as family and very close friends. We care deeply about each and every patient that comes in, which is why we strive to provide the highest quality care and an individually focused experience each time. All you have to do is give us a call to join our dental family! Even if you're a first-time patient, you can call now and we will schedule you right away.
The Importance of Choosing the Right Dentist
We all know that going to the dentist regularly is important for great oral health. While brushing, flossing, and rinsing regularly at home will help you to keep up your oral health, dental visits are still hugely important. You will usually lack the tools and expertise to get below the gum line, survey any hidden problems with your teeth, and fight issues like tartar, plaque, and other problems that require professional skills to deal with.
We will take most insurances, but it's a not a problem if you're not yet covered. We offer exams, x-rays, and cleaning for just $59 to all new patients. Our practice is a relaxed, high tech environment that patients always feel at ease in.
Our practice offers everything; from general dentistry, oral surgery, children's dentistry, dental implants, cosmetic services, to a simple check up. We can meet all of your family's dental needs, whatever they may be. If you're interested in the professional, reliable services that we offer, we invite you to contact our offices today. A member of the team will be more than happy to give you more information and help you to set up your appointment. We're very excited to meet you!
Read More

"Great service! Everyone is a pleasure to deal with. Dr Rosensen is a true expert that makes you feel comfortable with any work that must be done."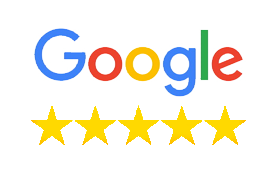 "Everything a person could every want i a quality dental practice. Prompt, courteous service…a wonderful, professional staff…if you need dental services, this is the place…look no further!!!"