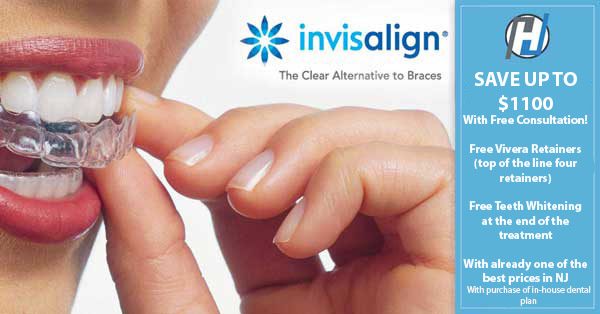 What do you do on a regular basis to keep your smile looking its very best? Chances are, you are doing everything you should, but that you still occasionally find you have some kind of cosmetic concern. If this sounds familiar, don't worry, you are not alone. Many people have many cosmetic dental concerns, and some of them are actually especially common.
Misaligned teeth can come about as a result of many different circumstances. More often than not, it is purely due to the way your teeth are naturally developing and changing as you age. Having a wisdom tooth come through, or your jawline gradually changing alignment, can make a huge difference to the way your teeth are aligned. Then of course there are occasions when a more serious issue has been the underlying concern. If you have lost a tooth, for example, this can cause the remaining teeth to go out of alignment quite rapidly. If left alone, a situation like this can become much worse very quickly.
Fortunately, there are always solutions. If you have ever had traditional metal braces put in to help your teeth align, you will know that, although they can work, they can also be a huge hassle. They are often extremely uncomfortable, and there is also the fact that as an adult you might be a little embarrassed to have to wear metal braces, which are - after all - highly visible. The good news? Braces are not the only option.
If you come to Hawthorne Dental Associates wanting your crooked or misaligned teeth to be improved, we might suggest using Invisalign. This is a discreet and comfortable alternative to braces, which brings about exactly the results you are hoping for with your smile. If you have crooked teeth, crowded teeth or gaps between teeth, Invisalign can be the ideal solution. If you have ever seen teeth whitening trays, you will know well what Invisalign trays look like. Using these trays, Dr. Rosenson will be able to ensure that your teeth finally end up in the exact desired position.
A great thing about the Invisalign process is that the aligners are custom-made to perfection in a digital lab, so you can be sure that you are going to end up with exactly what you expect. Moreover, they are practically invisible, which makes them the ideal alternative to metal braces. You will also be surprised at just how quickly they can take effect.
If you are concerned with the way your teeth currently look, and you think Invisalign might be the solution for you, get in touch. We can arrange an appointment for you to discuss the procedure with Dr. Rosenson, and see where to go from there. Who knows: in the near future, you might well have what looks like a brand new set of teeth.