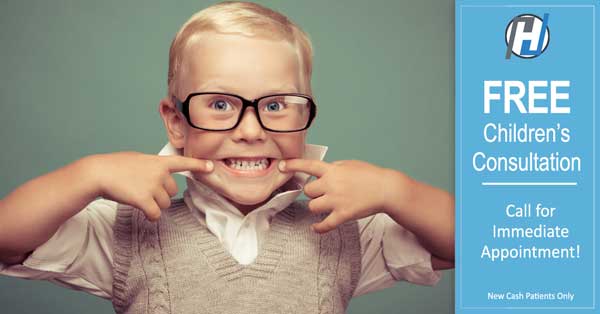 Free Children's Dentistry consultation by Hawthorne Dental Associates
New patient special / Call office for complete details
Throughout their early years of life, children go through a range of stages of oral health development, with many changes to their teeth and mouths that require pediatric dental care.Taking children for dental checkups from an early age is not only a great way to ensure that their teeth are developing as they should be, but it's also an excellent way to begin getting children used to visiting the dentist. Despite the fact that children's 'milk teeth' tend to begin falling out at around six years old and will be replaced with an adult set by the age of 14 years old, it's important to get children into the habit of taking care of their oral health from a young age.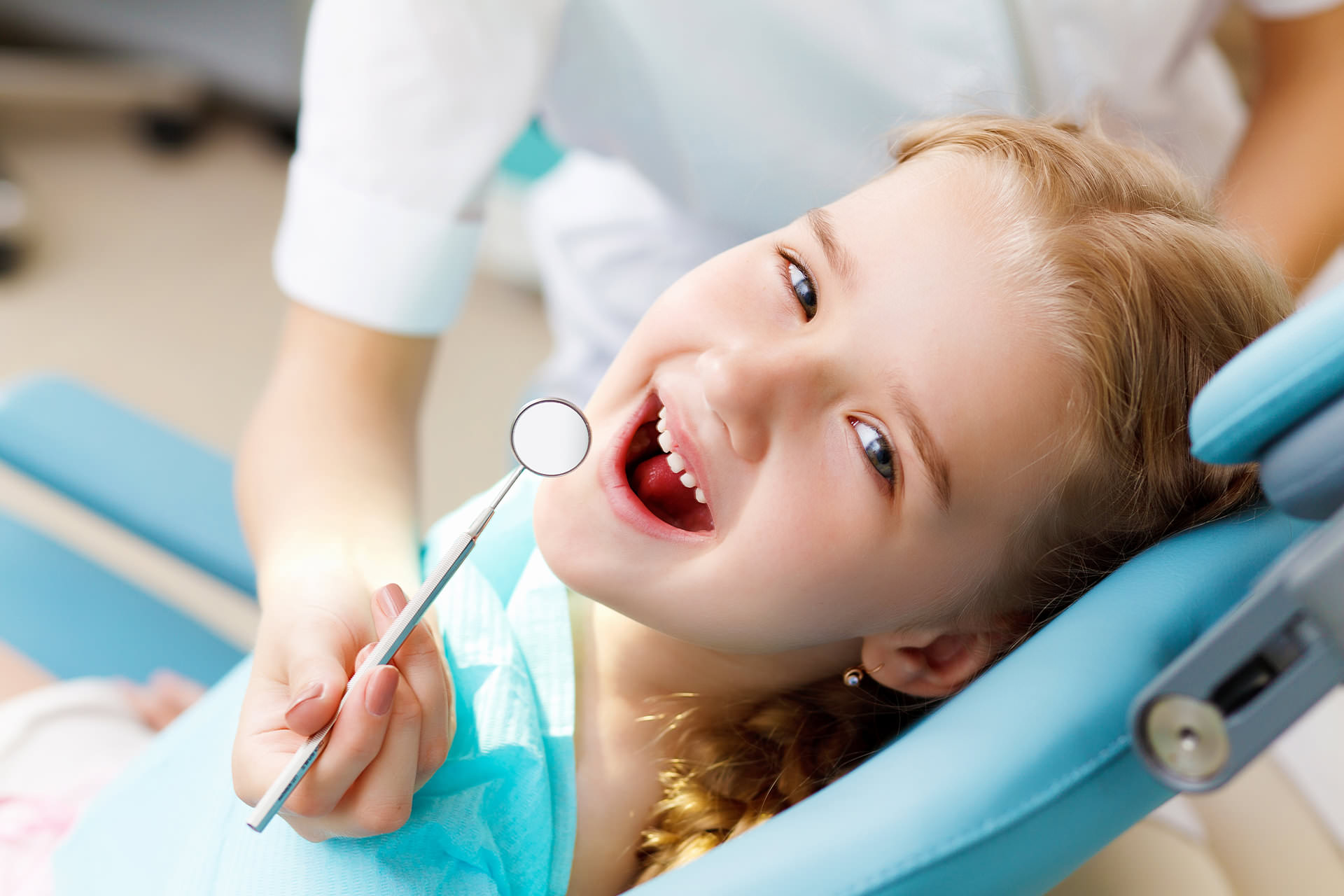 Research shows that children's teeth can often be susceptible to tooth decay, and in these instances, the decay should be treated even if teeth will eventually fall out and be replaced with adult teeth. When tooth decay is left untreated, it can cause pain, as well as other oral health problems, which is why regular dental examinations are vital for children from a young age. Part of the childhood dental care that we provide includes checking for proper jaw and facial development. This is crucial as the sooner jaw and teeth abnormalities are found, the sooner they can be treated.
To ensure that your child learns about the importance of dental health and maintaining good hygiene practices, schedule their appointment with one of our doctors today.
Serving:
Hawthorne, Elmwood Park, Fair Lawn, Franklin Lakes, Ho Ho Kus, Midland Park, Ridgewood, Glen Rock, Waldwick, Wayne, Wyckoff, Haledon, North Haledon, Woodland Park, Paterson, Ridgewood, NJ and surrounding areas.