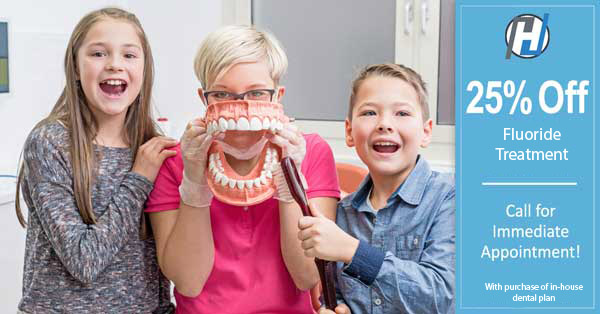 25% off dental sealants with a Fluoride Treatment by Hawthorne Dental Associates
Call the office for complete details on our new patient special!
Every member of the team at Hawthorne Dental is an advocate for regular dental health maintenance. Our team can provide dental fluoride treatments for both children and adults of Hawthorne and the surrounding areas. This helps to ensure you have the healthiest teeth and mouth possible. For years, fluoride treatments have been known as an effective way to keep teeth strong and healthy, preventing tooth decay which can lead to more serious dental problems. The dental fluoride treatment we offer at our practice helps to build strong enamel, which will help to safeguard your teeth both now and in the future.
Fluoride is typically found in our water supply. However, some modern filtration systems that are commonly used today filter much of the minerals from the water, and it can depend on the area. Plus, more bottled water is ingested than in the past. This makes fluoride dental treatments more necessary than ever.
We believe that fluoride treatments are very beneficial for developing children's teeth, and also beneficial for adults that are prone to tooth decay. Systemic fluoride treatment is one method we provide at our practice. This is where fluoride is ingested by a supplement. More commonly, we will provide a topical application professionally, or we may prescribe dental fluoride that you apply yourself on a regular basis. We may also apply regular fluoride treatments if you have sensitive teeth or worn down enamel on the teeth, if you are susceptible to cavities, or if you have other physical health conditions. This treatment can also be beneficial if you take medications that are known to cause dental health deficiencies.
At Hawthorne dental practice we encourage regular check ups and appointments to ensure that your oral health is kept on top form. We will only ever recommend treatments that will benefit you, all at cost effective price points, with offers and specials for our new patients. Patients both old and new, children and adult, are always welcome at our dental practice, for fluoride treatment or any other treatment required.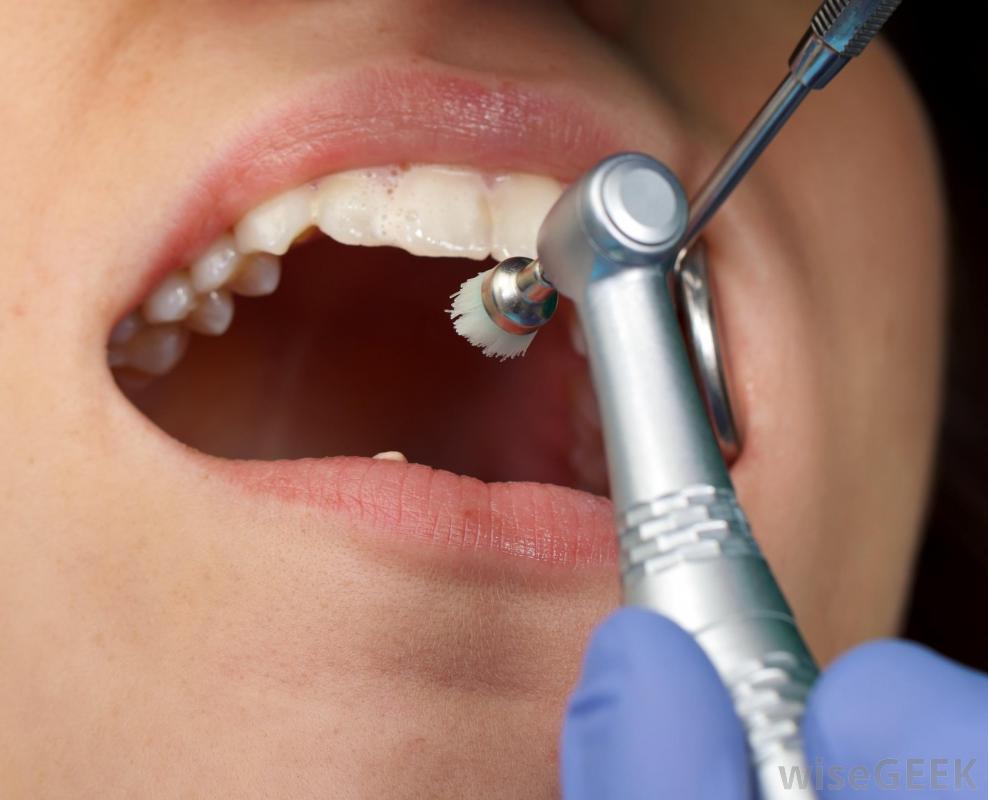 Setup an appointment with Dr. Rosenson today to learn more about the benefits of fluoride treatments for your child, yourself, or a family member. Fluoride treatments are a great way to prevent tooth decay and help keep your teeth strong and healthy.
Whether you need fluoride treatments or another type of treatment, Hawthorne Dental can be your comprehensive family dental service provider. Offering a range of general and cosmetic dentistry, we have the expertise, equipment, and relaxed atmosphere that patients deserve. Call our practice today to learn more or schedule your appointment. A friendly member of the team will be happy to answer any questions you may have!
We serve the following areas:
Hawthorne, Elmwood Park, Fair Lawn, Franklin Lakes, Ho Ho Kus, Midland Park, Ridgewood, Glen Rock, Waldwick, Wayne, Wyckoff, Haledon, North Haledon, Woodland Park, Paterson, Ridgewood, NJ and surrounding areas.