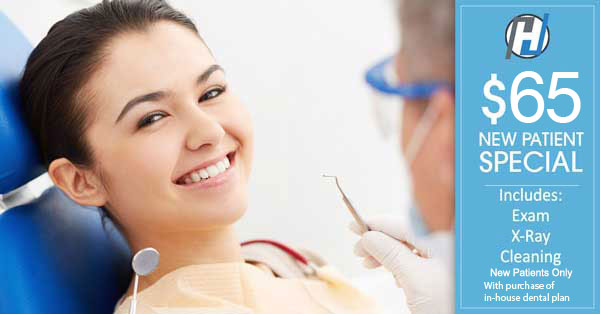 We seek to provide our patients based in Paterson, NJ with a thorough dental health and care service that is guaranteed to improve their smiles. We utilize our experience and dedicated commitment to customer service to deliver outstanding results every time.
Perfect For Patients Based In Paterson, NJ
As Paterson is a small village, we are happy to offer our services to residents to ensure excellent standards of dental care are available to all. We take our commitment to the local community seriously, offering high-tech dental care for both general and cosmetic dentistry at our Hawthorne office. We ensure that access to most up-to-date and beneficial dental treatments are available to all residents of the surrounding area.
Our Mission Statement
At Hawthorne Dental, our focus is on improving smiles. We want to allow our patients up increase their love of their smile, improve satisfaction with the aesthetics of their teeth, and experience the self-confidence boost that comes with great dental work.
We also seek to improve smiles in a less literal, but nevertheless beneficial, way-- we want our customers to be smiling thanks to the wonderful care they have received from us. We want you to feel comfortable with our work and the end result, which means we provide a comprehensive service that cares for your every need.
Why Choose Us?
In the world of dentistry, experience matters. Thankfully, you can be sure you're in good hands with us, as we have 20+ years experience in providing high-quality dental care. Our patients return to us time and again, so we must be doing something right!
We care about your experience, which means your happiness, satisfaction, and comfort is always our first consideration during the treatment period. If you're nervous or scared of visiting a dentist, you can rest assured you'll be in good, understanding hands when you visit us.
We provide comprehensive information on establishing the best oral hygiene routine in your home, and we're more than happy to answer any questions you have about your oral needs. We care about the health of your teeth wherever you are, and we're always happy to informally discuss your requirements.
We use state-of-the-art diagnostics and treatment options to ensure you have all the options you could want regarding your oral care. This range of options guarantees you will always have access to the latest treatments, helping to provide the best results overall.
Procedures We Offer
General Dentistry
Cosmetic Dentistry
Invisalign® braces
Crowns
Dental implants
Porcelain veneers…
… and more!
Miscellaneous
TMJ Syndrome treatments and diagnostics
Sleep apnea assistance
Endodontics
If you're not sure if we offer the treatment you are looking for, just give us a call and we'll be more than happy to help. We're always happy to discuss your requirements.
At Hawthorne Dental, we want to ensure that your smile is the best it's ever been. Get in touch with us to begin your road to the best oral care service you could need, based only a 10 minute drive from your home in Paterson, NJ.
Serving the following areas:
Hawthorne, Fair Lawn, Franklin Lakes, Midland Park, Ridgewood, Glen Rock, Wayne, Wyckoff, Haledon, Paterson, NJ and surrounding areas.