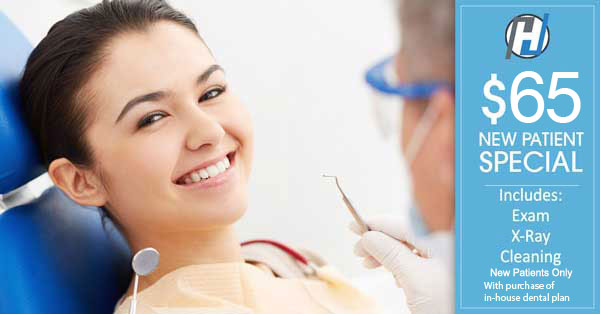 At Hawthorne Dental, you're guaranteed the best possible dental care. We cover a variety of different treatments, including both general and cosmetic dentistry, and offer exemplary customer care that is focused on you, the patient. We seek to deliver a reassuring, caring, and professional service to residents of Fair Lawn, NJ, so you can always be guaranteed of the high-quality dental service you require.
Fair Lawn, NJ
Our offices in Hawthorne couldn't be more convenient for residents of Fair Lawn; we're less than 10 minutes away by car. We seek to serve the community with the right dental care for every ailment, ensuring that you receive the highest possible quality as well as a comprehensive service that meets all of your oral care needs. As an established business, Fair Lawn residents can take advantage of the years of experience we have built up along the way, and enjoy the same excellent service that keeps our customers returning to us year after year.
Our Mission Statement
We want to improve the smile of Fair Lawn residents. We want you to feel confident when you smile, safe in the knowledge that your teeth are looking as good as possible. We also want to ensure that you're all smiles when it comes to the time you spend with us. We are a customer-focused business, so we're not happy until you're happy. We'll work with you to ensure the best possible experience-- no longer does a visit to the dentist have to be something you or your children dread!
Why Choose Us?
We can guarantee that you won't feel like "just another number" with us. We provide customized, individual care to discuss your case specifically, so you can be completely confident of a tailored approach.
Our 20+ years in the dental industry have allowed us to develop the experience you need to be absolutely confident of our skills and dedication to professionalism.
We use only the latest technology for all of our procedures, including X-ray scans and the most recent advances in treatments for both general dentistry and cosmetic therapies.
We're more than happy to discuss all of your oral health needs, including the choices you make regarding care at home. We provide a thorough service and are more than happy to answer any questions you may have.
Procedures We Offer
All cosmetic dentistry procedures, including: crowns, Invisalign®, dental implants, and many more.
General dentistry procedures, including: regularly-scheduled check-ups, teeth cleaning, root canals, and tooth extraction.
We can also assist patients suffering from sleep apnea or TMJ syndrome to help alleviate any issues their condition has caused for their teeth.
We are a family-friendly clinic and will be delighted to welcome both you and your children to an appointment.
Please do call us with any questions you have about your dental needs!
If you live in Fair Lawn or the surrounding area, arrange a visit with us and you'll be guaranteed to receive the best dental care you have ever had. We look forward to seeing you soon!
Serving the following areas:
Hawthorne, Fair Lawn, Franklin Lakes, Midland Park, Ridgewood, Glen Rock, Wayne, Wyckoff, Haledon, Paterson, NJ and surrounding areas.