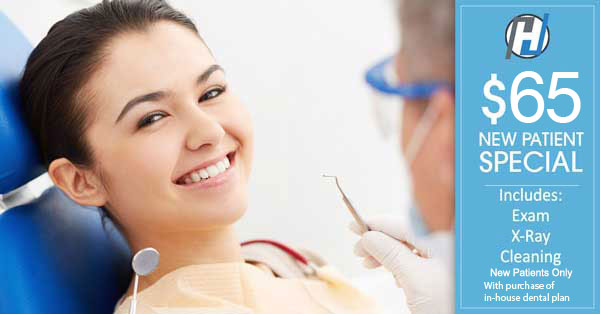 Dental care is an area that you cannot compromise on. At Hawthorne Dental, we understand how important oral care is to our patients, which is why we do all we can to provide a service that can be relied upon for all needs. Whether you are looking for general or cosmetic dentistry, we're certain we can provide a reliable, trustworthy service that will never let you down.
Franklin Lakes, NJ
As the name would suggest, our clinic is located in Hawthorne, NJ, which ensures maximum convenience for patients based in Franklin Lakes, NJ. Our fantastic, state of the art clinic is just a 12 minute car ride from Franklin Lakes, ensuring maximum convenience for our customers. We also pride ourselves on our ability to serve the community absolutely, thanks to the vast range of procedures and treatments that we conduct.
Our Mission Statement
Our mission statement is simple: we want to improve the smiles of the community that we serve. We do all we can not only to improve oral health and hygiene, but also to assist in the correction of aesthetic concerns that our patients might be experiencing.
We're a friendly clinic who are always willing to listen to your concerns and discuss treatment options with you in depth. Our commitment to professionalism and excellent is guaranteed to put a smile on your face, as you will be 100% reassured that your dental care is now in good hands.
Why Choose Us?
Our experience. All staff at our clinic are highly experienced, with over 20 years working in the dental industry. You are guaranteed to receive our commitment to excellent work in everything we do, as well as being sure of a friendly welcome.
Our commitment to listen. We are more than happy to discuss your oral health needs on an informal basis, allowing us to guide you towards the best choice for you. We consider the provision of advice both before and after procedures an essential part of our commitment to caring for our patients, and we'll be delighted to extend the same courtesy to you.
Our equipment. We use the latest, state of the art equipment to help diagnose, treat, and implement all the procedures we offer. This ensures that you will benefit from all of the modern innovations that have revolutionized dental care.
Our family-friendly approach. The whole family are welcome at our clinic, so you can take care of everyone's dental needs in a relaxed, friendly environment.
Procedures We Offer
We can meet all of your general dental needs, such as root canals, extractions, regular check ups, emergency treatment, and more!
We also offer a variety of cosmetic services, such as Invisalign®, dental implants, the fitting and maintenance of crowns, and more!
We assist with additional services such as endodontics, as well as offering advice for those suffering from sleep apnea or TMJ syndrome.
We can't wait to hear from you!
We know that residents of Franklin Lakes can hugely benefit from the comprehensive range of services that we offer. We're determined to improve smiles across the whole region, so why not give us a call and start your journey to the perfect teeth today?
Serving the following areas:
Hawthorne, Fair Lawn, Franklin Lakes, Midland Park, Ridgewood, Glen Rock, Wayne, Wyckoff, Haledon, Paterson, NJ and surrounding areas.