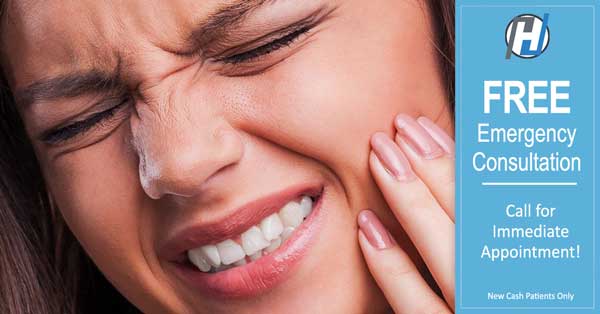 Free Emergency Dental Consultation offered by Hawthorne Dental Associates
Call the office for complete details on the new patient special!
At our Hawthorne dental practice, we offer emergency appointments when you need them the most. Your dental health is our number one priority, and we endeavour to be here for you when you have an unexpected dental emergency that just can't wait for treatment. We offer emergency dentistry to all patients both old and new. We don't want you to have to live with a cracked tooth, pain, or anything that could cause you embarrassment and discomfort for longer than you need to. Our teeth play a huge part in how we feel about ourselves, so we understand that you won't ever want to wait too long for an emergency appointment.
We encourage our patients to call when they feel they are having a dental emergency. This may be if a crown or another kind of restoration is lost, if you lose or crack a tooth, or if you are experiencing pain in your tooth/teeth. Whatever your unique situation may be, our emergency dentist Hawthorne NJ will go above and beyond to get you into the practice and come up with a solution that suits you. Don't wait, call us and see how we can help you ASAP.
We provide convenient evening and weekend hours to help accommodate emergency dental treatments. Some of the most common emergency dentist procedures include:
Emergency Root Canal
Abscessed tooth treatment
Reapplication of a tooth crown, dental bridge or veneer that has been lost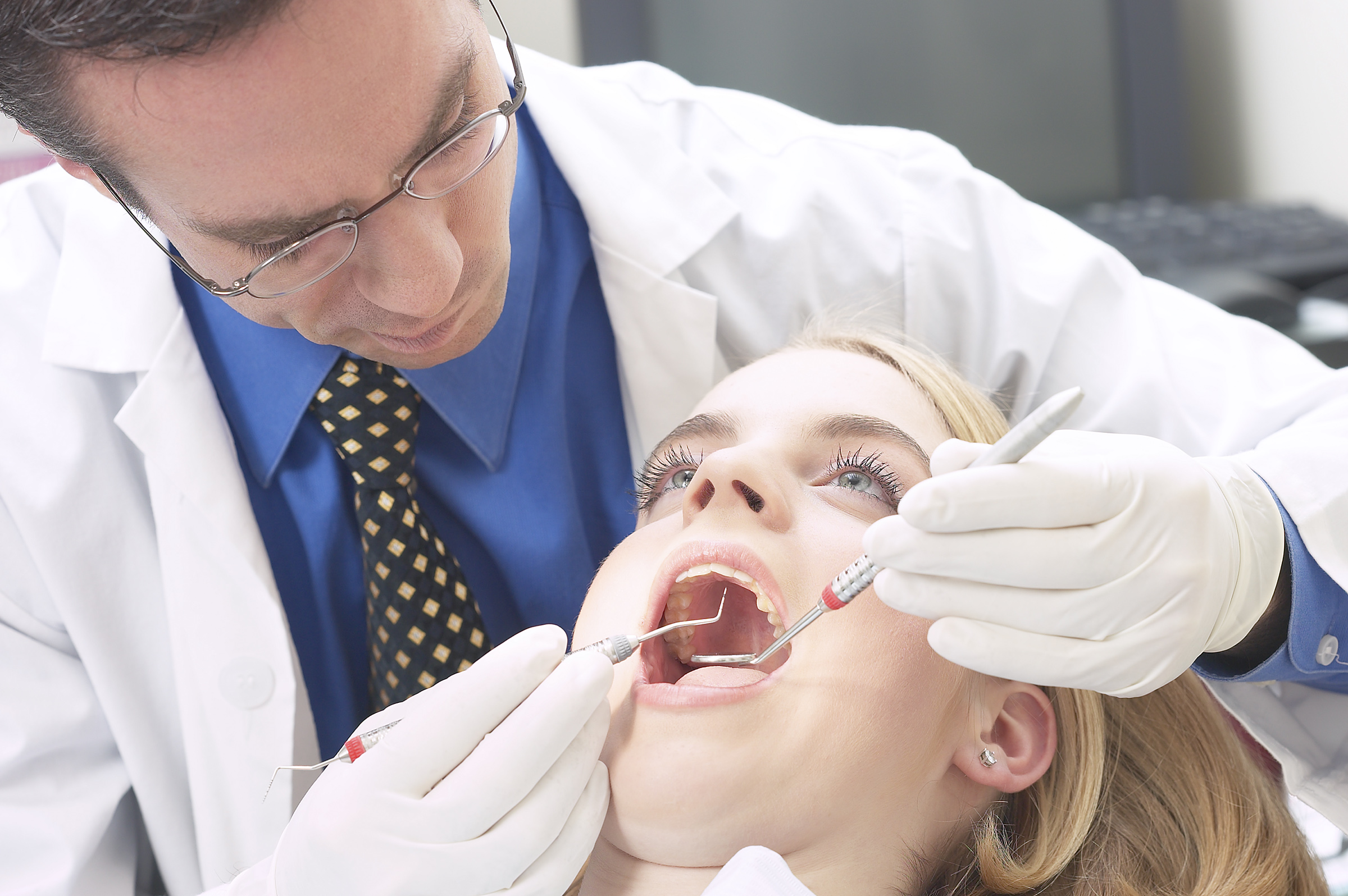 However, your situation will be unique and you may not require the treatment listed above. If you are experiencing tooth/mouth pain and you're not sure why, please give us a call. Bear in mind that emergency dentistry isn't something offered by all dentists at Hawthorne, or in fact in other practices. However, our team strives to have somebody available whenever an unexpected dental emergency may occur. Life happens, and we don't want you to worry about things that we can easily fix. We will never make you wait when you are in the midst of a dental emergency, and we will make you our priority.
If we sound like the kind of team and service you require, call Hawthorne Dental Associates today and choose us as your emergency dentist. You can trust and rely on us when you need us the most!
We also offer a number of other dental treatments, including general and cosmetic. Whatever your needs may be, Hawthorne Associates can be the team to help you. Call us today and a friendly member of the team will be happy to answer any questions!
Serving:
Hawthorne, Elmwood Park, Fair Lawn, Franklin Lakes, Ho Ho Kus, Midland Park, Ridgewood, Glen Rock, Waldwick, Wayne, Wyckoff, Haledon, North Haledon, Woodland Park, Paterson, Ridgewood, NJ and surrounding areas.