Welcome To Our Professional & Friendly Dental Office
Call our office for details on our special offer available for new patients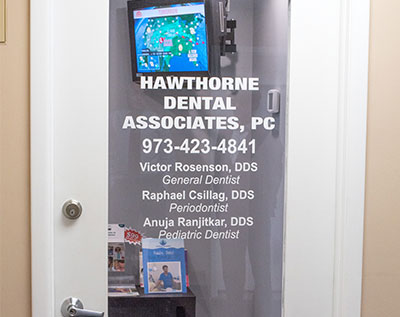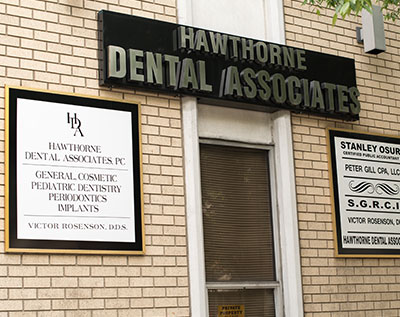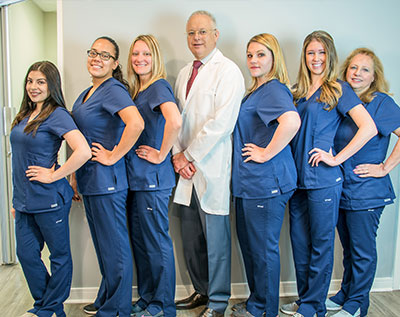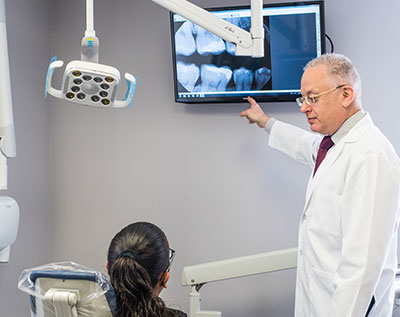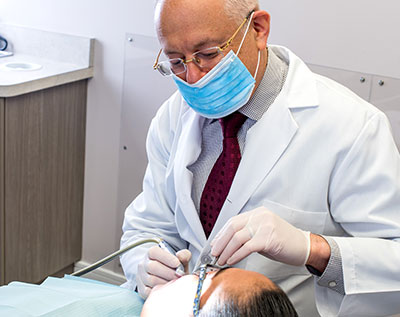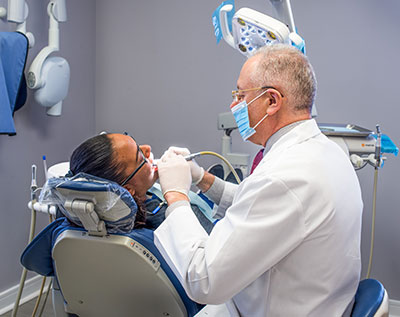 Having been established for more than 20 years, we know what it takes to be a good dental practice. We feel that we have lots of unique characteristics that set us apart from other practices out there, and we believe these things are the reason so many of our clients return to us over and over again, as well as give recommendations to friends and family. Many of our patients come from word of mouth recommendations - you can take a look at our patient reviews to give you an idea of what sets us apart from the rest!
One thing that truly sets us apart is the 'high tech' aspect. We utilize the best, most advanced dental technology, including things like digital X-rays and other state of the art pieces that we know will help you to reach your oral health goals in the most comfortable, efficient way. This helps to make appointments hassle-free and far more effective.
We also know how important it is to keep up good dental care when you're at home, which is why we'll always ensure our patients are well informed on different treatments and methods to get the results they're after. We're here for you, and want to make sure your visit is as hassle-free as possible, all while enjoying the relaxed atmosphere and high quality care we offer. We pride ourselves on the atmosphere at our practice, which even nervous patients and children find helps put them at ease. We're always happy to answer any questions our patients may have, whether this is before or after treatment. Even if you've never been to our practice before, we're happy to have an informal chat with you about your oral health and discuss your requirements. Don't be afraid to let us know if you're a nervous patient and we'll do what we can to accommodate you!
Dedicated To Professional, High Quality Dental Care
We are a team of friendly, reliable dental professionals who are ready to make you smile! What are you waiting for? Call our practice or book your appointment online today.
Dedicated to the highest quality dental care
We are a team of dental professionals, ready to make you smile
Meet The Doctors
Victor Rosenson, DDS
General and Cosmetic Dentistry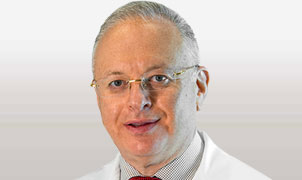 Dr. Victor Rosenson graduated from University at Buffalo School of Dental Medicine in 1995, with a residency at Kings County Hospital. His post graduate education in General and Cosmetic Dentistry includes Invisalign, Lumineers, Veneers, Implantology, Periodontal and Laser Therapy. Dr. Rosenson is a graduate Of The Rosenthal Institute for Aesthetic Dentistry at New York University and UMDNJ Implantology Program.
His implant experience has enabled him to be directly involved in complex full-mouth rehabilitation cases involving multiple implant placement, temporization, and final implant-supported restorations. Dr. Rosenson grew up in Moscow, Russia, and is fluent in both English and Russian.
Dr Rosenson is committed to continuing education and learning. He attends dental lectures, meetings, and dental conventions to stay informed of new techniques, the latest products, and the newest equipment that a modern dental office can utilize to provide state-of-the-art dental care by a Hawthorne, NJ family dentist. Also, being a member of various professional dental associations helps him to stay abreast of the changes and recommendations for practicing dentistry.
Raphael Csillag, DDS
Periodontist, Implant Specialist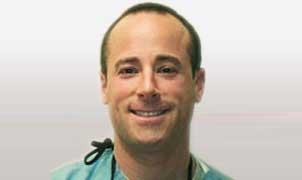 Dr Raphael Csillag graduated from Columbia University School of Dentistry and stayed there to complete his postgraduate degree in Periodontics. In 2006 Dr Csillag became Board Certified specialist . To further his knowledge, he completed a two year fellowship in Implantology at Columbia University. He is a former Clinical Assistant Professor at Columbia University Dental School.
Dr Csillag is an active member of the American Dental Association, the American Academy of Periodontology, the Academy of Osseointegration and New Jersey Dental Association. He constantly engages in continuing education and latest developments in the fields of periodontics and implantology.
Dr. Carapezza
General Dentistry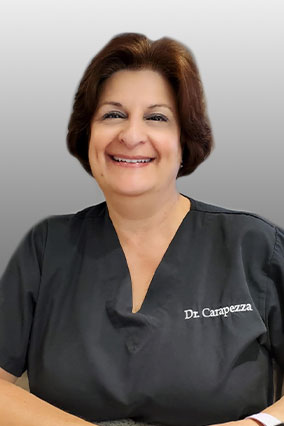 Michael Chen, DMD
Endodontist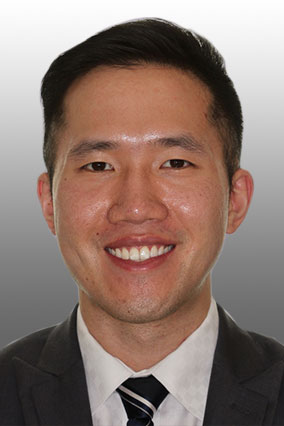 Dr. Michael Chen grew up in Boston, MA, and Huntsville, AL, before graduating from Duke University with a dual degree in Economics and Mathematics. He then attended Harvard School of Dental Medicine for his DMD and completed his specialty training in Endodontics at Columbia University College of Dental Medicine. As a resident, Dr. Chen presented his research at the American Association of Endodontists annual meetings each year. Dr. Chen is accredited by the Commission on Dental Competency Assessments and the Central Regional Dental Testing Service, and holds licenses to practice in New Jersey and New York. He is a member of the American Association of Endodontists and American Dental Association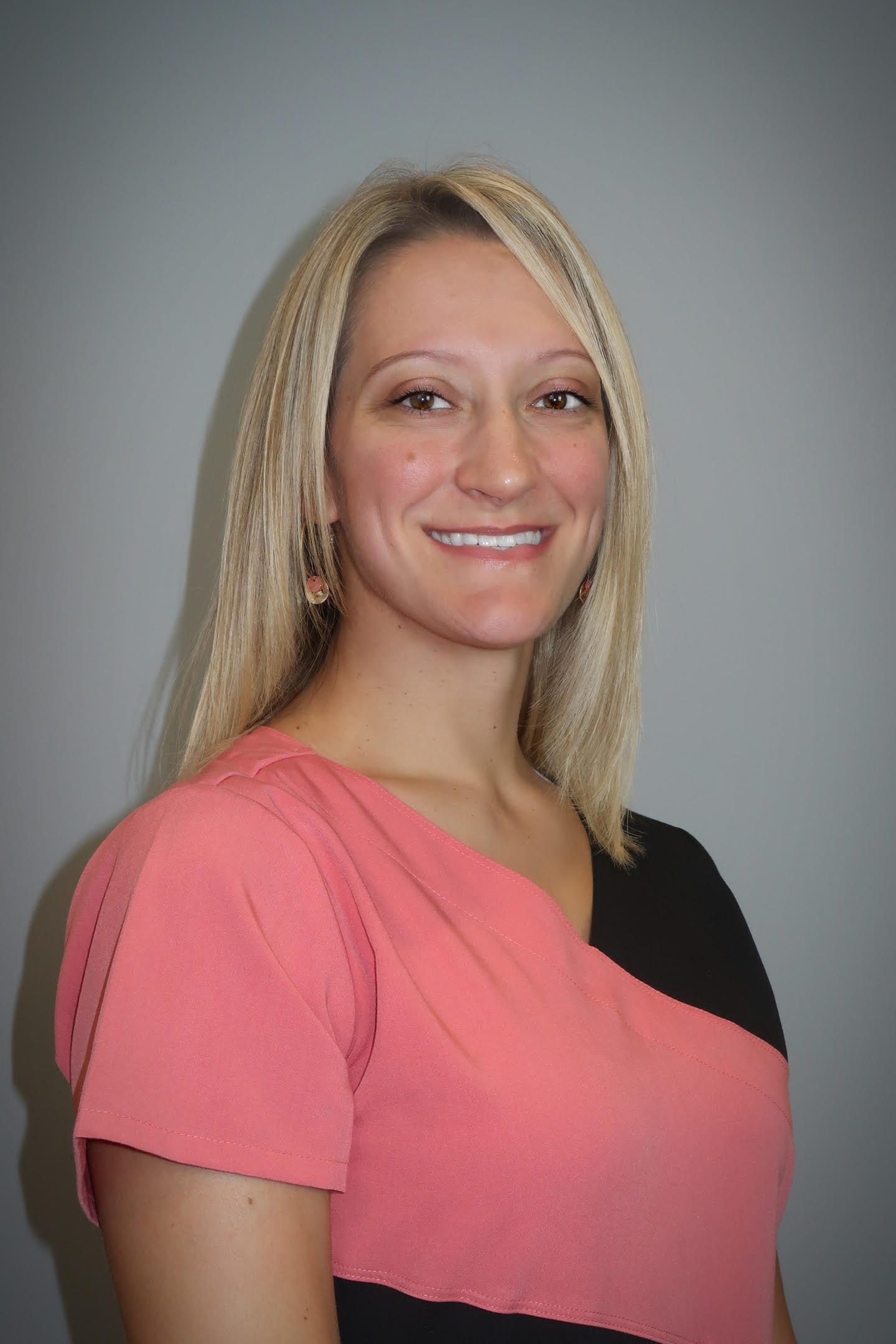 Michelle
Dental Hygienist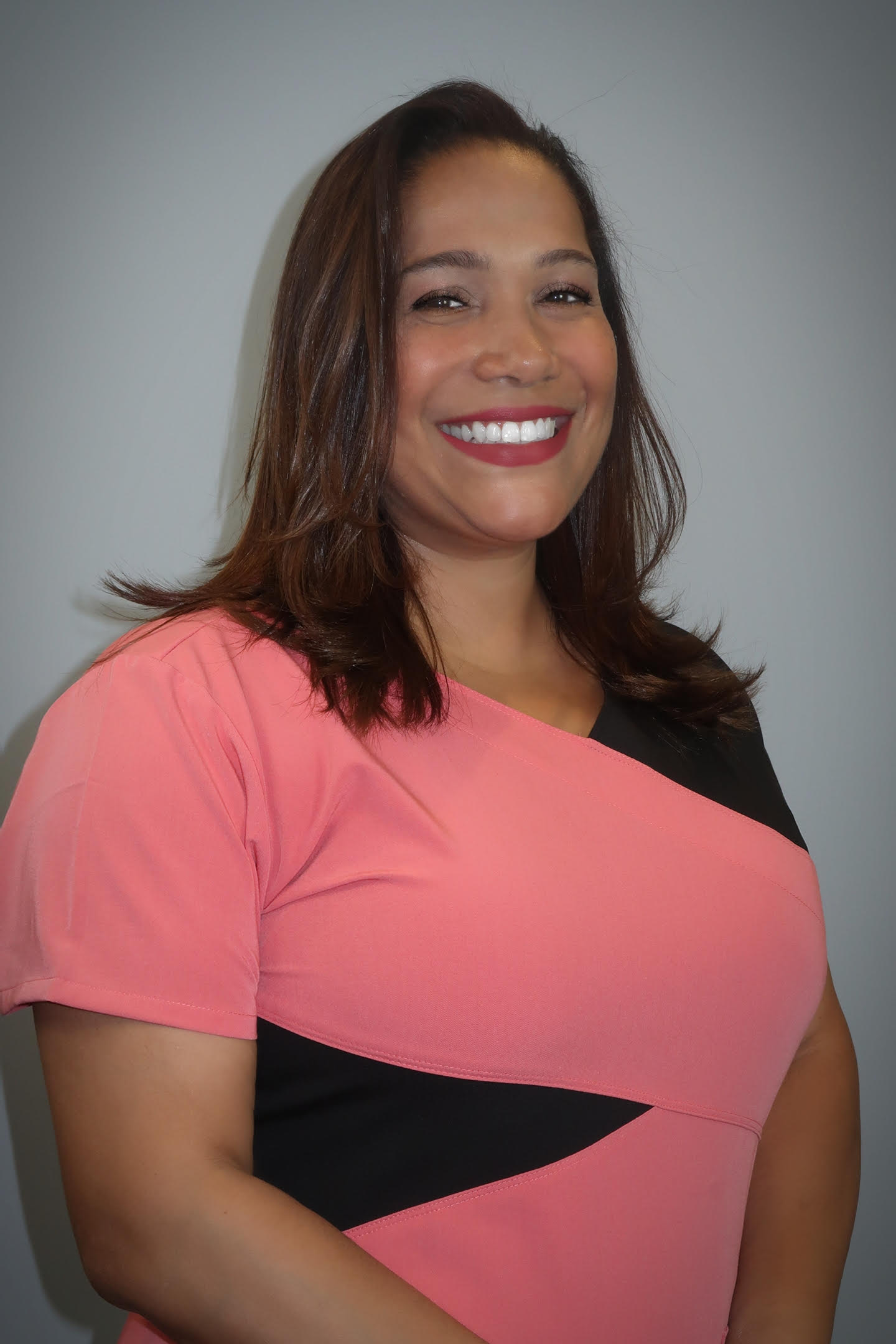 Rosanna
Dental Hygienist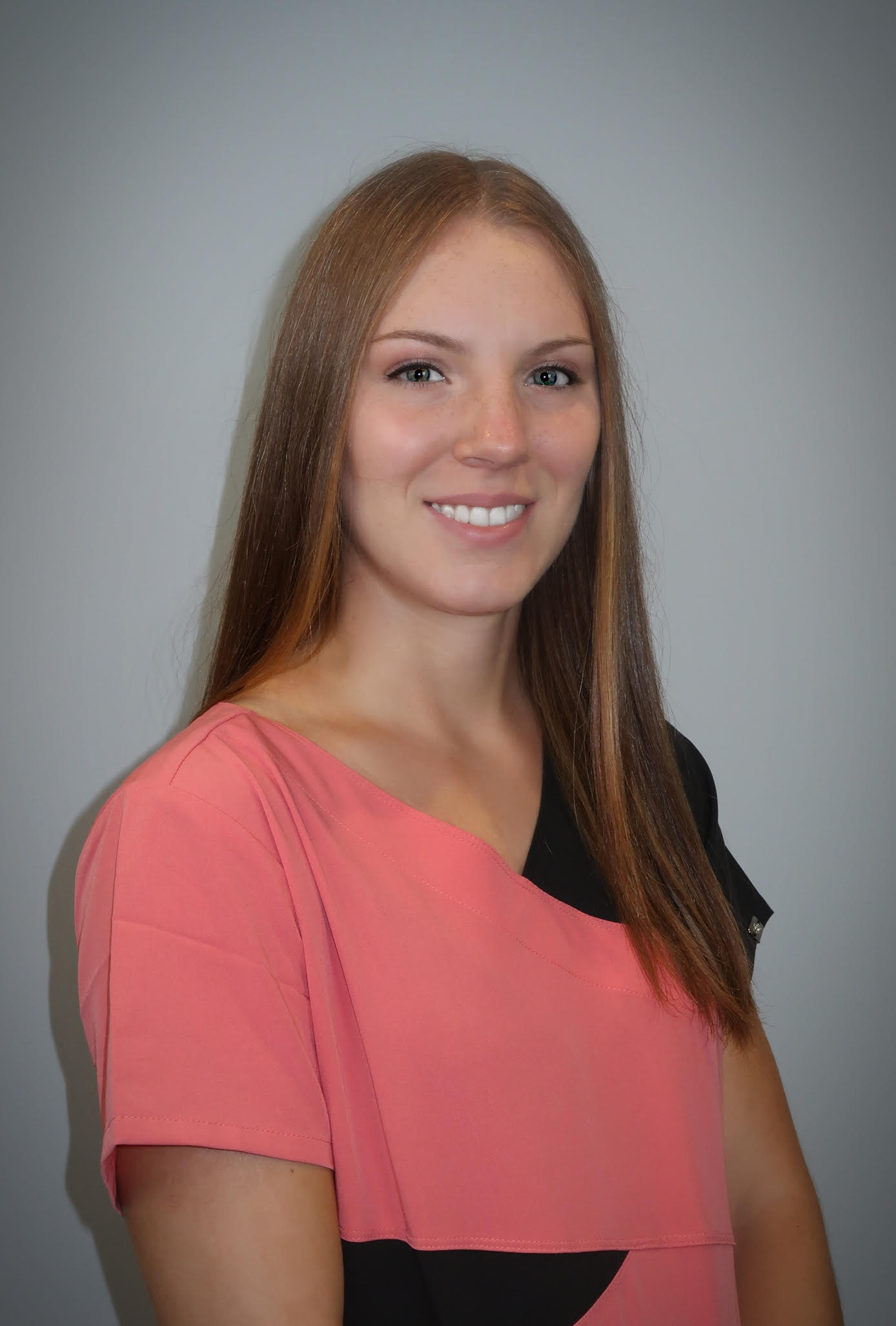 Zaneta
Dental Hygienist