25% off Mouth Guards by Hawthorne Dental Associates
Call the office for more details on our new patient special!
Hawthorne Dental is a provider of a variety of custom made mouth guards for patients of Hawthorne and the surrounding area. A mouth guide is created to cover the teeth, helping to protect them during sporting activities. Mouth guards can also be useful for those who grind their teeth in their sleep; this condition is medically known as 'Bruxism' and can wear the teeth down over time.
Wearing custom made mouth guards from Hawthorne Dental during sports can help to protect the teeth and mouth from structural damage, as well as prevent head and neck injuries. The mouth guards we create for our patients are made of thin, hard plastic and is always custom made to fit a patient's teeth. Although you can purchase these mouth guards from a sporting goods store, they will not fit as well as our custom made guards and you will likely find them uncomfortable to wear.
As the mouth guards we provide to our patients are a custom fit, they will be far more comfortable wear, and allow you to breathe and communicate easily. You can rest assured that your performance during sports will not be compromised in any way.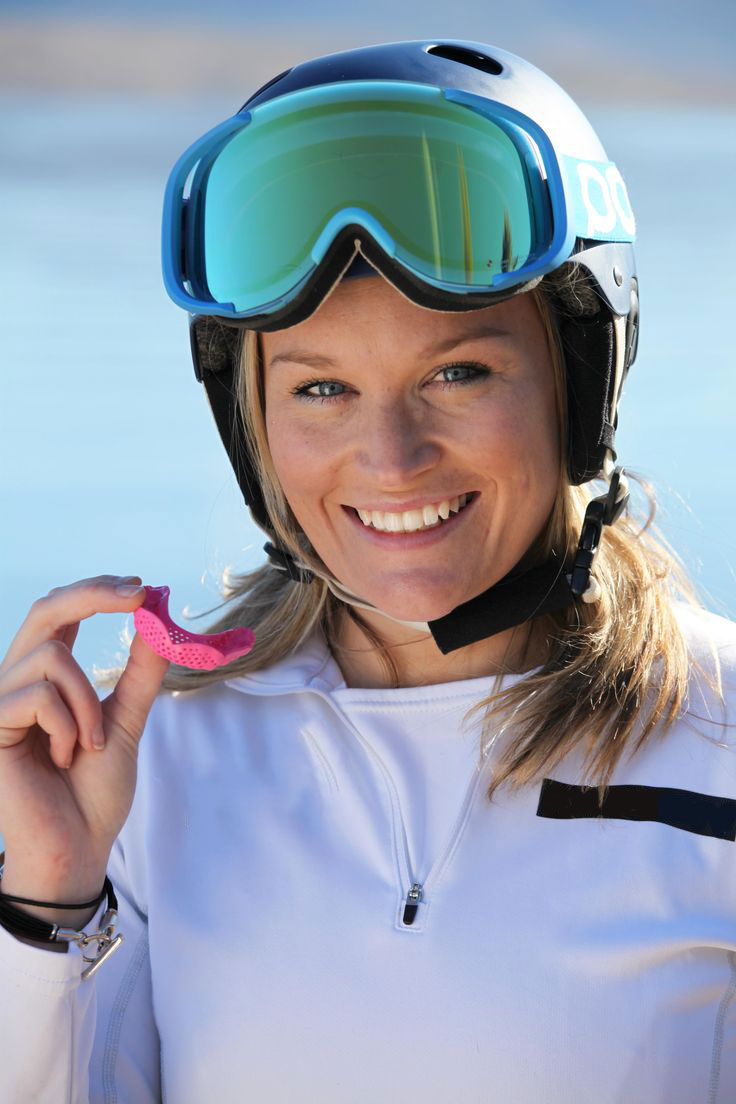 Grinding the teeth at night is a common problem in many individuals, and this requires a night time mouth guard to prevent damage to the teeth. Chronic teeth griding will eventually wear the enamel on the teeth down. Not only this, it can cause headaches, tightness of the jaw and neck area, and many other uncomfortable problems. Once the teeth have been ground down, you will need other treatments to make them look the way they once did.
Your custom fit nighttime mouth guard will be made of a soft and pliable plastic that will be perfectly formed to your unique set of teeth. The mouthguard is light, and will allow you to sleep comfortably while protecting you from serious damage. You won't always know that you grind your teeth in your sleep, however, if you often wake up with headaches, a tight jaw, and notice damage to your teeth, you may be grinding as you sleep. There are many reasons for this, and stress is a big factor. As well as de-stressing as best as possible in your daily life, a custom fit mouth guard will help to protect you and give you a better night's sleep.
You can call us today to schedule an appointment to discuss the various benefits and cost of a custom fit mouth guard from Hawthorne Dental. Protecting your teeth from damage is important to your oral health, as well as your overall health. Having a custom mouth guard created now could protect you from many health problems in the future!
We serve the following areas:
Hawthorne, Elmwood Park, Fair Lawn, Franklin Lakes, Ho Ho Kus, Midland Park, Ridgewood, Glen Rock, Waldwick, Wayne, Wyckoff, Haledon, North Haledon, Woodland Park, Paterson, Ridgewood, NJ and surrounding areas.