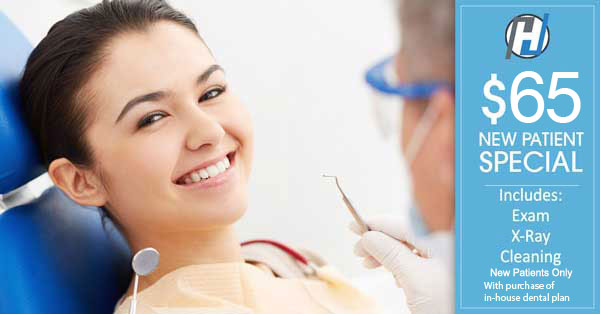 At Hawthorne Dental, we have a commitment to providing the best possible dental care for all residents of Ridgewood, NJ. We know that patients demand only the very best for their dental care, so we go out of our way to exceed their expectations at every possible turn.
Perfect For Patients Based In Ridgewood, NJ
Ridgewood is a small, community-focused village in New Jersey that is within easy reach of our office in Hawthorne. We understand that means our patients want an intimate service that not only meets their personal dental care needs, but also caters to the various needs of a tight-knit community. Our dedication to providing incredible service throughout your experience with us helps to ensure that all Ridgewood residents can receive the outstanding oral care that they truly deserve.
Our Mission Statement
At the Hawthorne Dental, we ensure that we meet our mission statement: we improve smiles. Not only do we offer high-tech, reliable, and comprehensive care to literally improve smiles, but we also guarantee that you'll always leave our office with a smile on your face thanks to the outstanding care that we provide.
Why Choose Us?
We specialize in high-tech treatment, which helps to ensure we provide the most comprehensive examinations and treatments for all of our clients.
Our 20+ years experience in the dental industry has allowed us to develop a seamless service that puts all of our patients at ease, leaving you feeling reassured that you're in safe hands.
Not only do we extend our care to you during your appointment, but we'll also help advise you on the best dental care routine when you're at home. Prevention is often easier than the cure, so we'll ensure you're furnished with all the information you need to care for your teeth throughout your life.
We'll talk to you plenty, but we'll also listen. We want to know what you want from your appointment and what you believe your needs are. We're not going to railroad you into decisions; we'll always adhere absolutely to your preferences and choices. It's your smile, your opinion is paramount, and we'll do all we can to keep that smile in excellent condition as per your requirements.
Procedures We Offer
Routine dental exams and cleaning. Your check-up with us will be smooth, hassle-free, and relaxing.
Fillings, endodontics, dentures and more. We can advise, sit, and maintain all fillings and dentures should they be necessary.
Root canals and tooth extractions. We know our patients are always nervous about these procedures, so it's our goal to put you at ease so the work you need can be undertaken with the minimum of stress.
Cosmetic dentistry. We offer Invisalign fitting and maintenance, Lumineers, crowns, and all other services related to brightening and improving your smile for good.
Additional services. We can also provide assistance for those suffering from sleep apnea or TMJ syndrome, both of which can have adverse effects on the teeth.
So why not make an appointment today?
Our convenient Hawthorne office is less than a 10 minute drive from Ridgewood, making it the perfect choice for a patient who wants to enjoy all of the benefits of the service we provide. Why not give us a call today and take the first step on the journey to improving your smile?
Serving the following areas:
Hawthorne, Fair Lawn, Franklin Lakes, Midland Park, Ridgewood, Glen Rock, Wayne, Wyckoff, Haledon, Paterson, NJ and surrounding areas.